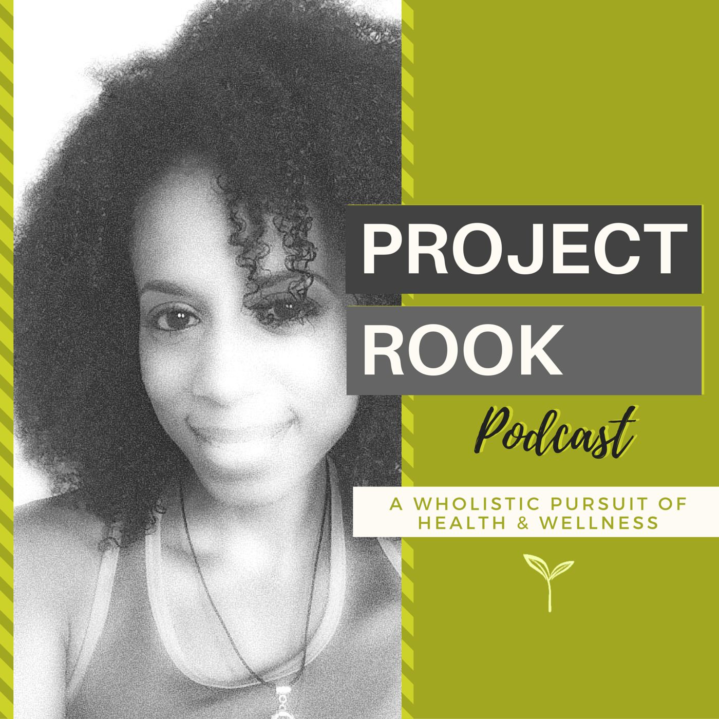 PR52: The State of Black Men's Health: A Silent Epidemic? w/ Cochise Tarak-Saa
This week I'm speaking with The King of Inspirational Wellness, the good brother Cochise Tarak-Saa of http://www.thisiscochise.com about the State of Black Men's Health.
While we often hear about Women's Health and Wellness needs, have we overlooked the silent epidemic facing black man who statistics show are living less than any other group, with 40% dying from cardiovascular disease and suicide being the third leading cause death?
Episode Notes
[02:15] Who is Cochise?
[07:36] ] The turning point for Cochise to transition to a healthier lifestyle
[15:26] Smoking marijuana, healthy or nah?
[22:47] The most critical area of focus to black men's health
[32:59] How is wellness defined for the black man?
[37:55] In the midst of liberating the black women, have we lost sight of our men?
[53:55] Is the fit black man really healthy on the inside and what is the long term impact of high protein diets and highly processed supplements?
[01:20:55] How can women best support our men?
[01:27:20] Why now is the most important time ever for the black man to get take control of his health