I don't play around with what goes in and on my body. Here are several businesses that I use and support. For those unsure where to start when they're ready to start cleaning up their skin and beauty care products, start with your soaps, deodorant, lotions, and toothpaste.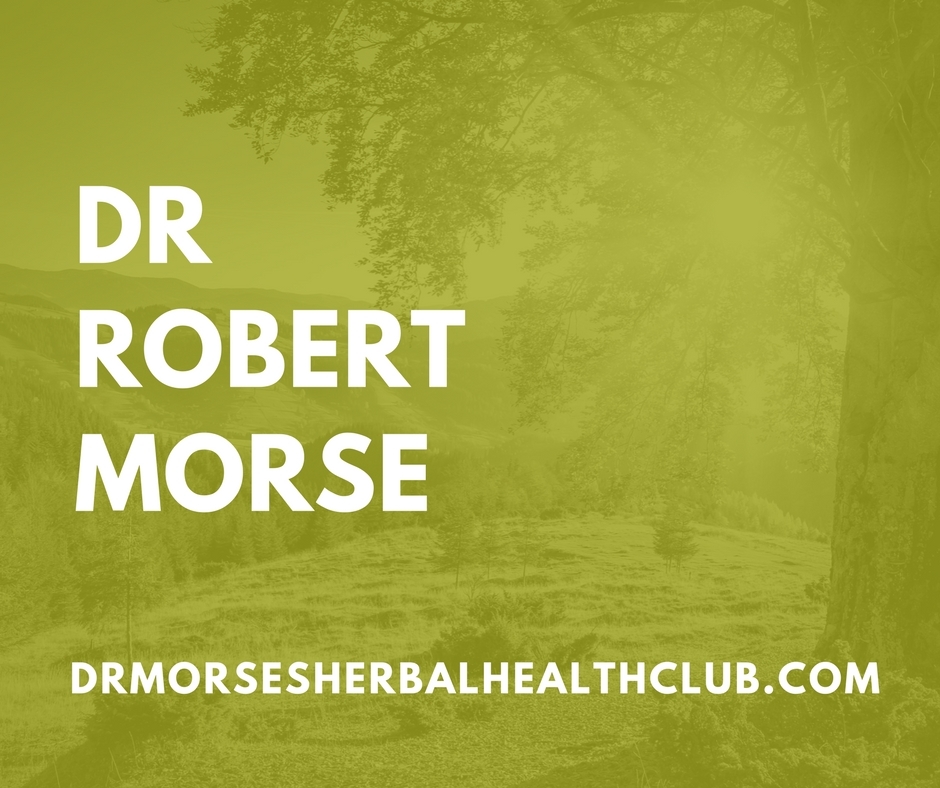 Dr. Robert Morse –  One of the best to ever do it. Dr. Morse's herbal formulas, books and free videos will help you begin your process of healing and cleansing.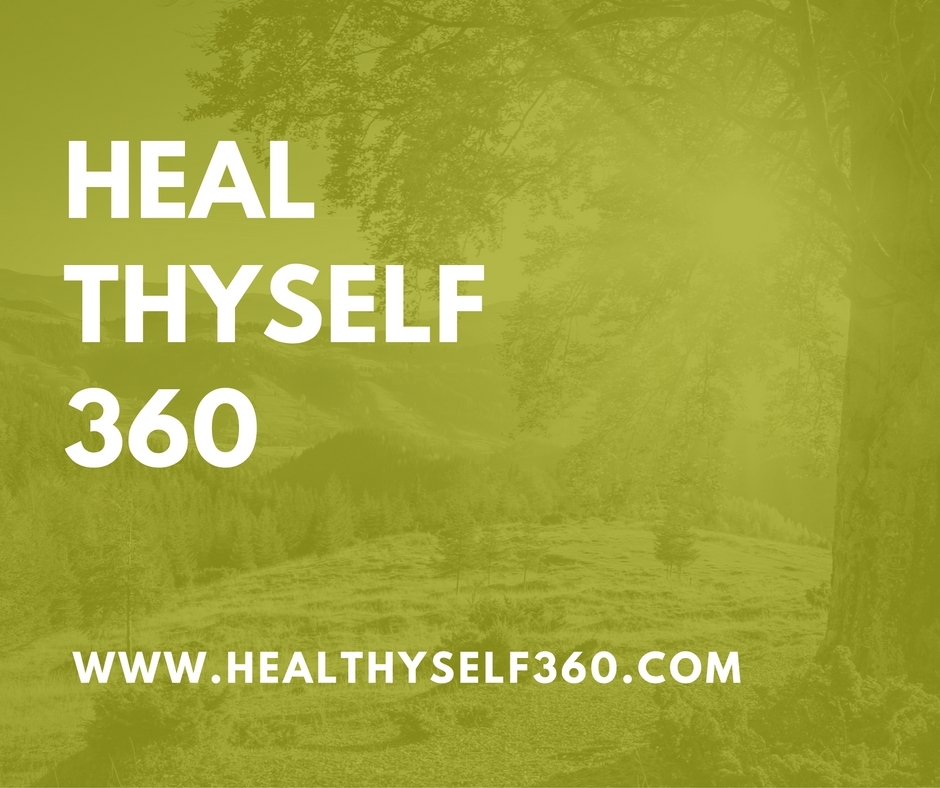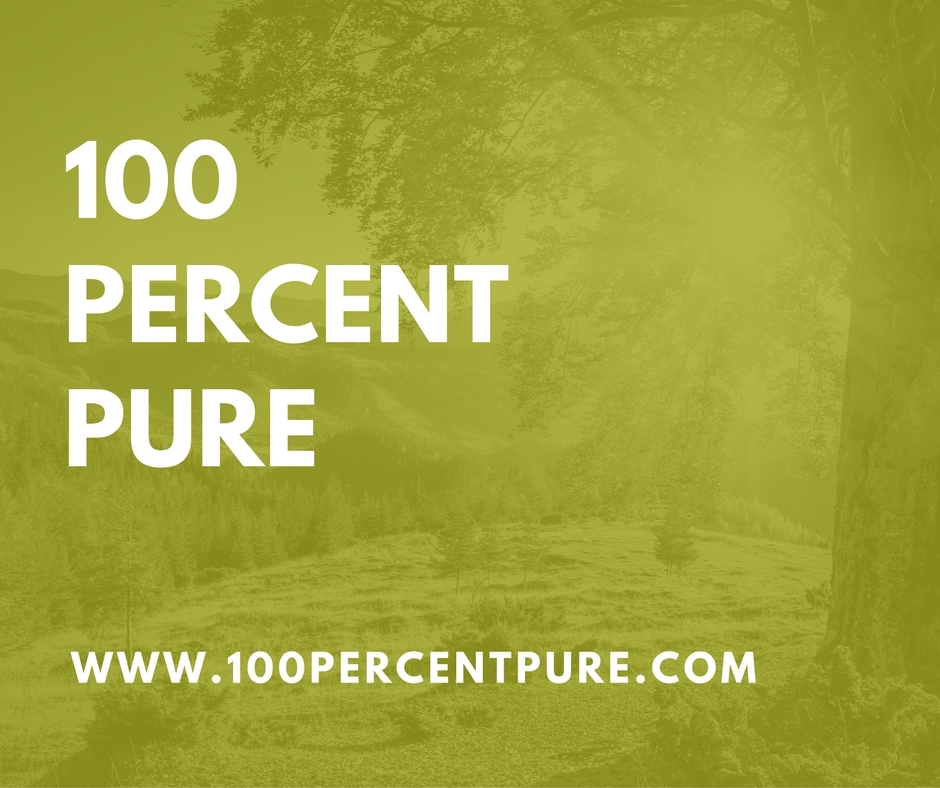 100% PURE®* – This is for my skin care and makeup lovers. 100% PURE is an organic cosmetics beauty firm 100% natural, cruelty-free, free of artificial colors, artificial fragrances, synthetic chemical preservatives and all other toxins.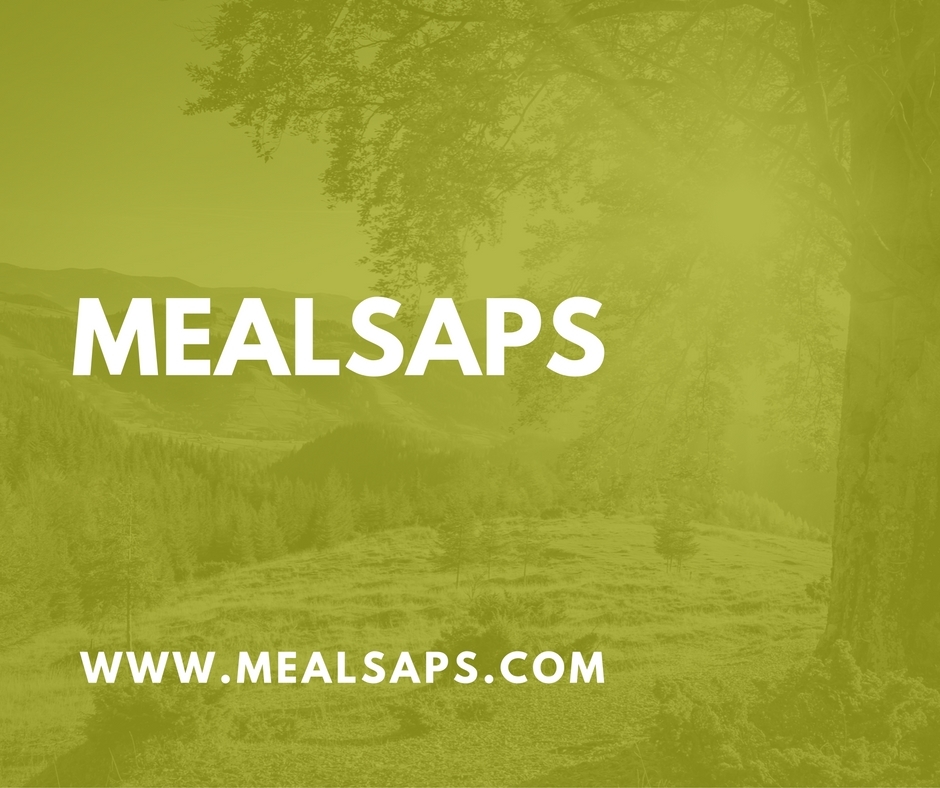 Mealsaps – is the home of Ms.CharMeLoDi that offers wholesome vegan/gluten free recipes, vegan treats and convenient vending for people who are transitioning to a healthier lifestyle.
ME Natural – offers body and oral care products including 100% natural fluoride- free toothpaste w/organic ingredients.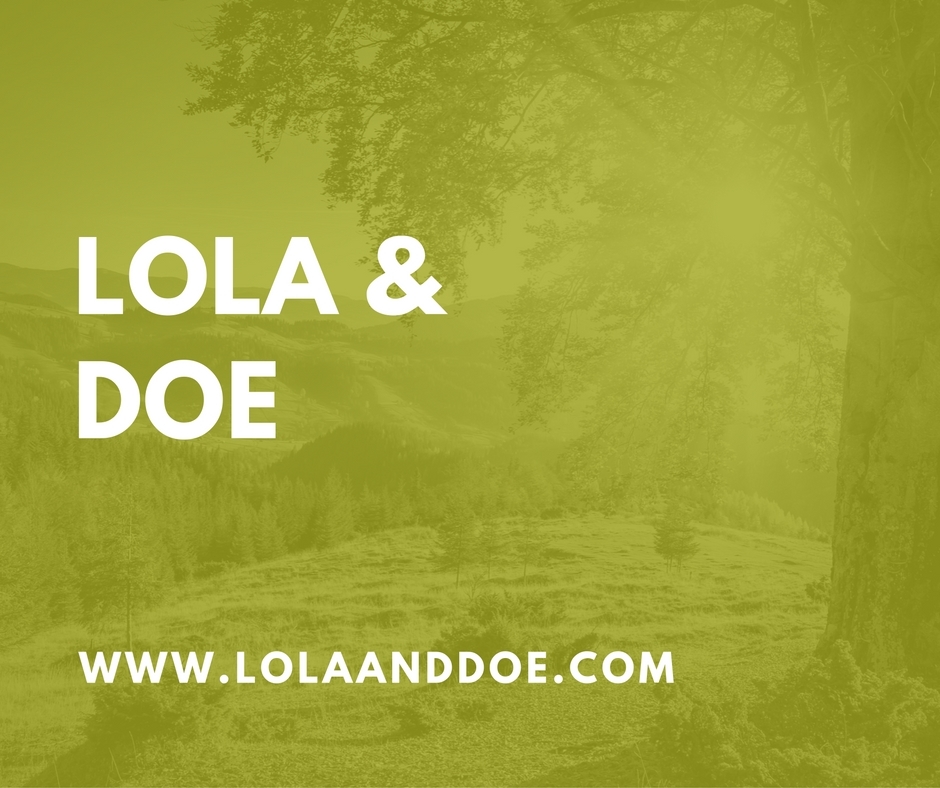 LOLA & DOE specializes in Organic, Natural & Vegan head to toe care; for all skin types, hair textures & complexions.